Semnan Tile Company was founded in 1982 and it was launched in April 1995.
The company is one of the leading companies in the field of wall tile, floor tile, and third cooking. It is one of the first companies to use digital printing technology.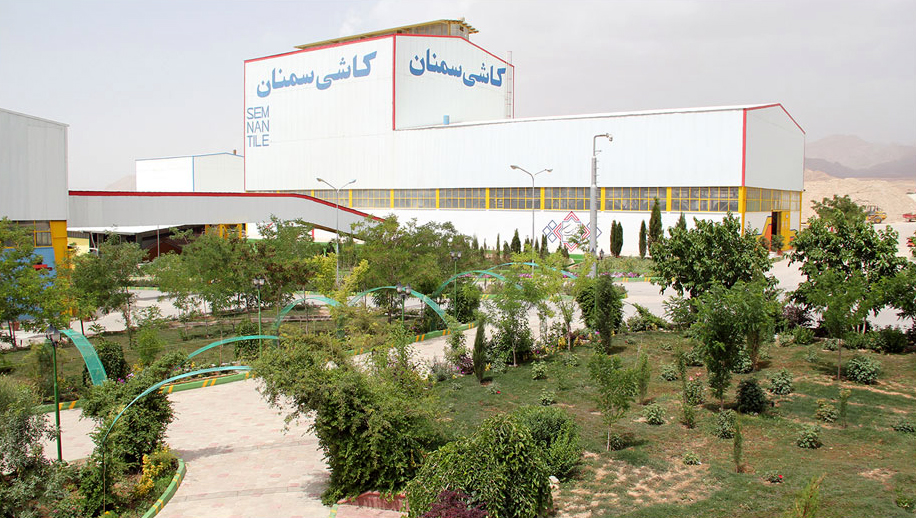 The Company goals
Overall goals of the company since the establishment have been the achieving permanent superior quality, establishing and maintaining a permanent dignity, good name, and reputation among representatives and consumers, profitability not through reducing production costs but improving productivity, waste reduction, continuous education and obtaining the satisfaction of human resource which both are considered as important elements of production by the company, besides, continuous communication with the scientific and industrial associations of this branch of the huge building industry. As a result of following the goals and policies above, the company for years has been selected as the exemplar unit.
Semnan Tile Company has been producing the best quality product since the establishment, and hence it uses the best domestic raw materials such as Kaolin, Feldspar, Bentonite, Ballclay, and Calcite. The paint and glaze used in products are prepared by famous companies such as the Colorobbia in Italy and the Vidres in Spain. Designs are generally prepared by reputable Italian and Spanish companies that are renowned for tile design, and most of these are produced in a complete package of floor tile, wall tile, and border tile.
Semnan Tile Factory is equipped with the latest and most up-to-date machinery, purchased from the Italian companies of System, Intensa, Projecta, Siti B & T, and Tsc. The company has been able to gain a privileged position among domestic and foreign manufacturers by updating digital printing devices, hydraulic high-capacity presses, two-story and one-story roller kilns with a length of 88 meters and a width of 2.80, rectified machinery, fully automatic grading and sorting equipped with computer systems for controlling physical parameters such as dimensions and bending. Semnan Tile Company is one of the few tile & ceramic companies that have all the international standard certificates including: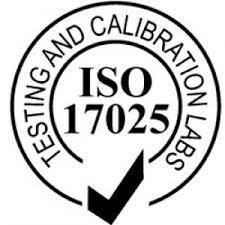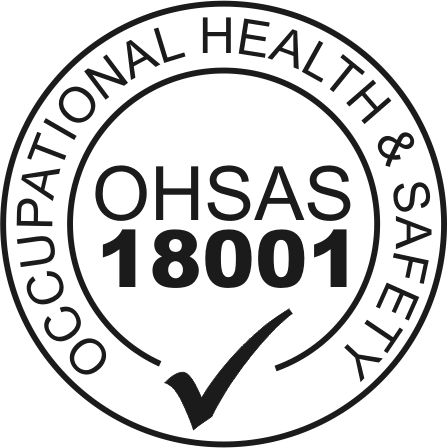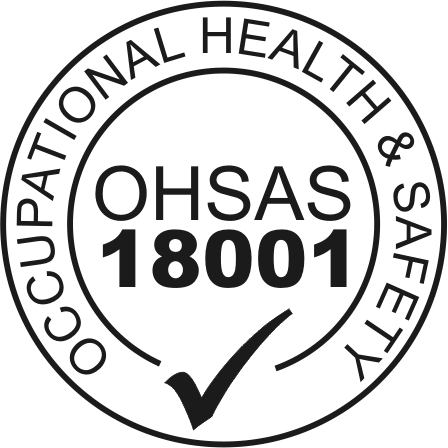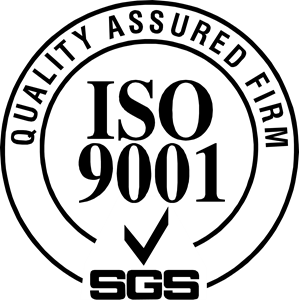 the company received the AENOR from Spanish companies and according to the policy, the company follows integrated management in all stages of production as follows.
1- Full compliance with industry-related requirements
2- . Improving customer satisfaction by identifying their current and future needs and communicating effectively with them
3- Preventing and reducing environmental pollution
4- Compliance with relevant standards in the field of testing and calibration included bending resistance, water absorption percentage, surface hardness, thermal expansion coefficient against abrasion, thermal shock, crack, and chemicals.
5-. Creating the appropriate workspace to enhance productivity
6- Modifying the Processes
7- . Optimal consumption of all energy sources
8- Honest interaction with all customers and stakeholders
As previously mentioned, the products of Semnan Tile Company are in the sections of wall tile, floor tile, and third cooking, each of them in different sizes as follows: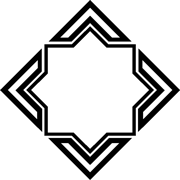 Floor Tile
---
20X20
25X25
30X30
33X33
15X90
40X40
25X75
50X50
30X90
60X60
50X100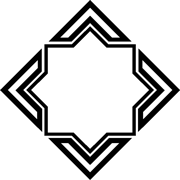 Wall Tile
---
20X20
20X25
25X40
20X60
25X50
30X60
33X60
30X90
30X100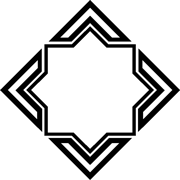 Border Tile
---
33X3
33X5
33X10
60X3
90X10
زمینه های همکاری مستقیم با شرکت کاشی سمنان
---
- تامین کاشی های پروژه های ساختمانی در بخش دولتی و خصوصی
- امکان تهاتر با پروژه های ساختمانی در بخش های دولتی و خصوصی
- تامین کاشی های بیمارستانی با طرحهای مدرن و جدید
لیست برخی از بیمارستان ها که با کاشی سمنان همکاری داشته اند:
---
بیمارستان آتیه تهران – بیمارستان امیرعلم تهران – بیمارستان پارس تهران – بیمارستان قلب تهران بیمارستان امام حسین تهران – بیمارستان میلاد نور ساری – بیمارستان مهرگان کرمان – بیمارستان شفا بابلسر – بیمارستان ولیعصر همدان – بیمارستان ولیعصر اهواز – بیمارستان شهدا نهاوند – بیمارستان بروجرد – بیمارستان کودکان اهواز – بیمارستان تالش – بیمارستان بهلول گناباد